Prices include booking fees and estimated VAT, and exclude delivery fee. Your ticket may be invalid for entry to the event. In such a rare case you will receive a full refund as part of our guarantee.
The event has been postponed from 10-05-20 (05-03-21) to 13-05-22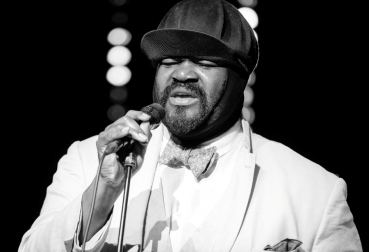 Ticket details

Ticket price

£106.40 each

Paper Ticket

The seller of this ticket is a trader: shaun collings

Face Value - £ 61.50 each

Paper tickets will be posted by secure delivery service

Additional Information

Gigsberg Ticket Guarantee - Get your money back if the event is canceled and not rescheduled.