We are a global secondary marketplace that provides people with the opportunity to buy and sell tickets to the biggest live events in sport, live music, theatre and festival. Gigsberg services are available 24/7 on any platform. We provide high quality customer support by an experienced team available 16 hours a day, 7 days via email, web, phone or chat.
Our Pledge
We invest time and effort to make sure you get the best customer experience possible.
Gigsberg is safe - all our sellers are vetted and your tickets are fully guaranteed.
Gigsberg Ticket Guarantee - get your money back if the event is canceled.
You will always receive your tickets just as ordered and always on time.
You will always be able to talk to a customer service representative who will answer any questions you have.
Corporate Responsibility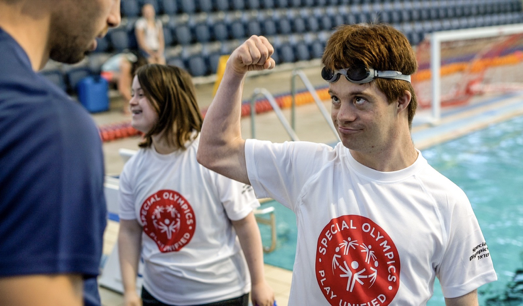 Gigsberg employees and managers feel it's important to give back to the community. As we are a company dealing with experiences, we thought we should find a cause that helps people better enjoy life and sports. Our first partnership is with the Special Olympics, and our wish is that many will follow.
Special Olympics is an everyday, everywhere movement changing the world for people with and without intellectual disabilities. For 50 years, Special Olympics has been building a movement to break down barriers – both on and off the field in health and education – all through the power of sport.
Their Purpose - END DISCRIMINATION AGAINST INDIVIDUALS WITH INTELLECTUAL DISABILITIES. Special Olympics showcases the strengths of our athletes and delivers life-changing interventions that breakdown institutional, cultural and personal stigmas.
www.specialolympics.org
Partners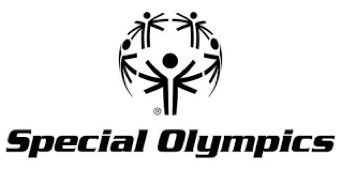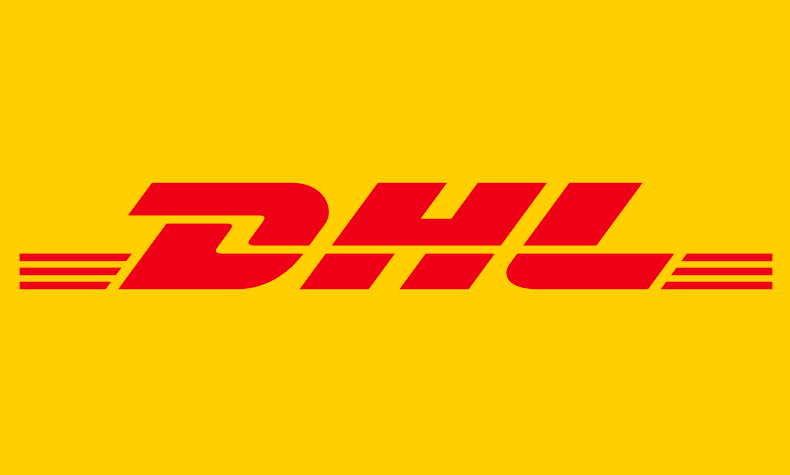 ---
Company Details:
Company number: CHE-307.779.219
442080892485
Dorfstrasse 6, CH-8834, Schindellegi, Switzerland
Gigsberg Services OU, Harju maakond, Tallinn, Roosikrantsi tn 2-788 K, Estonia