Prices include booking fees and estimated VAT, and exclude delivery fee. Your ticket may be invalid for entry to the event. In such a rare case you will receive a full refund as part of our guarantee.
This event has been rescheduled from 27-03-20 (19-03-21) to 17-02-22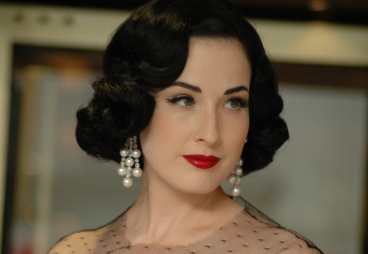 There are no tickets available for this event at the moment. Please enter your email address and we will update you, as soon as tickets become available.