Prices include booking fees and estimated VAT, and exclude delivery fee. Under 14s must be accompanied by an adult. Your ticket may be invalid for entry to the event. In such a rare case you will receive a full refund as part of our guarantee.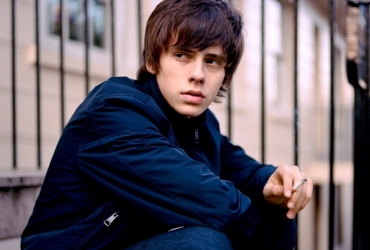 Ticket details

Mobile Ticket

The seller of this ticket is a trader: TicketsCOM

Face Value - £ 26.00 each

You'll be contacted by Customer Support with details on how to receive your Mobile Ticket

Additional Information

Gigsberg Ticket Guarantee - Get your money back if the event is canceled and not rescheduled.